HOME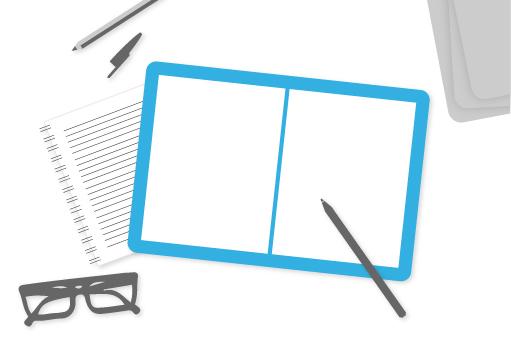 Description
EXAMS FOR GUESTS.
Each exam is 10 random questions from our total pool of questions with questions from each of the 5 catagories of quesitons.

Commonly Missed Questions

are marked. Read these extra carefully.
After completion of the exam feedback is given to explain each question/answer in detail.
Each exam is timed.
Many questions have "HINTS" to aid in learning how and where to find answers.
You may take the exams as many times as you want, questions will be different each time.
The Study Quiz will not let you proceed to the next question until you answer the current question correctly. This is best for learning.
The Sample Exam is similiar to the actual FAA Part 107 Exam:
You may mark questions as "doubtful" so you can to back and review before the test is graded.

You may skip any question and come back to it later.